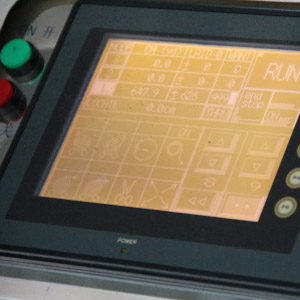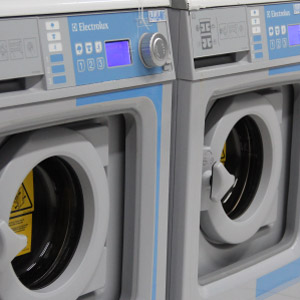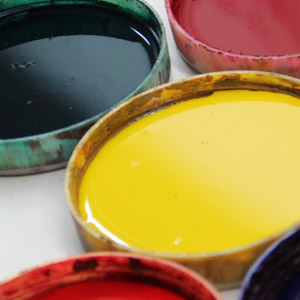 Total Quality Management
Product excellence is one of our core values and is a continuous process. We have established internal guidelines and encourage the culture of product excellence across every division of Dakota. Regular internal audits are carried out, as well as distribution of guidelines and best practice information for our suppliers to follow.
Product safety is our number one priority. Furthermore, we have dedicated procedures designed to ensure compliance with chemical and physical tests, and the needle and metal contamination control procedures.
In the production process, all of our factories are equipped with an RFID system. The system collects real-time data and with it we can measure and analyse the information to improve our workmanship, quality, and productivity. In doing so, we can immediately respond to any quality issues.
Six Sigma Culture
A Six Sigma culture is embedded in Dakota. Our well-organized Six Sigma team and organization structure allows us to set high-quality goals, such as only 3.4 defects per million. By using scientific problem-solving tools like DMAIC (Define, Measure, Analysis, Improve, Control), VSM, QFD, and DoE, we can successfully tackle quality issues in the early stages and maintain product quality to a high level. Our Six Sigma Black Belts and Champion facilitate the Six Sigma culture and lead our product quality standards – performing well-beyond our customer's expectations.
In-house Laboratories
In order to monitor the quality standards of raw materials and garments, we have established several in-house laboratories across Asia. These are located in Northern and Southern China, Cambodia, and Myanmar.
These laboratories, which are all accredited by international buyers, can provide different testing schemes as required by the customer. Dakota's accredited laboratories can perform tests including: Colourfastness to Washing, Dry and Wet rubbing, Water, Perspiration, Salvia, Phenolic Yellowing, Shrinkage testing, pH testing, and Pilling and Pulling testing to either ISO or AATCC standards.